BBQ That is Out of This World
Come pull up a chair and experience authentic BBQ cuisine.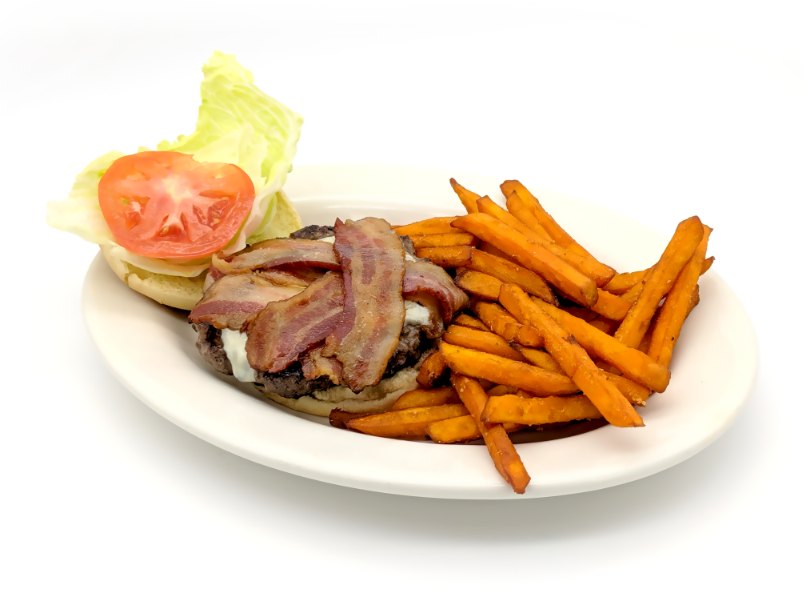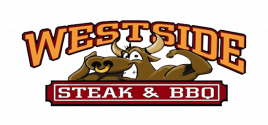 BBQ food has always been the cornerstone of American cuisine. Our menu features the awesome flavors of smoked meats and tasty sides. We pride ourselves on using only the finest ingredients and authentic cooking methods for that bold BBQ taste we all know and love. Our menu features traditional dishes and our own one-of-a-kind creations so there is always something for everyone. We also serve a wide selection of local beers on tap and house-made desserts to complete the meal.
WE NOW HAVE ONLINE ORDERING FOR PICKUP!
Order your pickup direct and earn Westside reward points for free BBQ!
"This place is what I would call Worcester's hidden gem! The food is amazing, the atmosphere is awesome and the owner is on another level! How many restaurants do you go to where the owner constantly walks around to greet you and ask how you are doing or how the food was? Here you receive that and much more, I feel like I'm at a family cook out when I'm there! I love this place! It's always an amazing experience!"
"I recently moved into the neighborhood & found this spot to be quite popular. i decided to give it a shot and so far ive been passing by at least once a week. The customer service is amazing, so welcoming and intimate. And the food is to die for, delicious is an understatement. bring your family, friends, co workers & know they are going to enjoy the experience.. highly satisfied, so glad i found this spot."
Monday: 2:30pm – 8:00pm
Tuesday – Thursday: 12:00pm – 8:30pm
Friday – Saturday: 12:00pm – 9:00pm
Sunday: 2:30pm – 8:00pm